Elevate Your Fall Décor with Creative Pumpkin Carving Ideas
As we transition into the cozy autumn season, why not explore creative pumpkin carving beyond Halloween? Transforming pumpkins into unique works of art is a delightful way to add charm to your fall décor. Consider these carving ideas to infuse creativity into your home: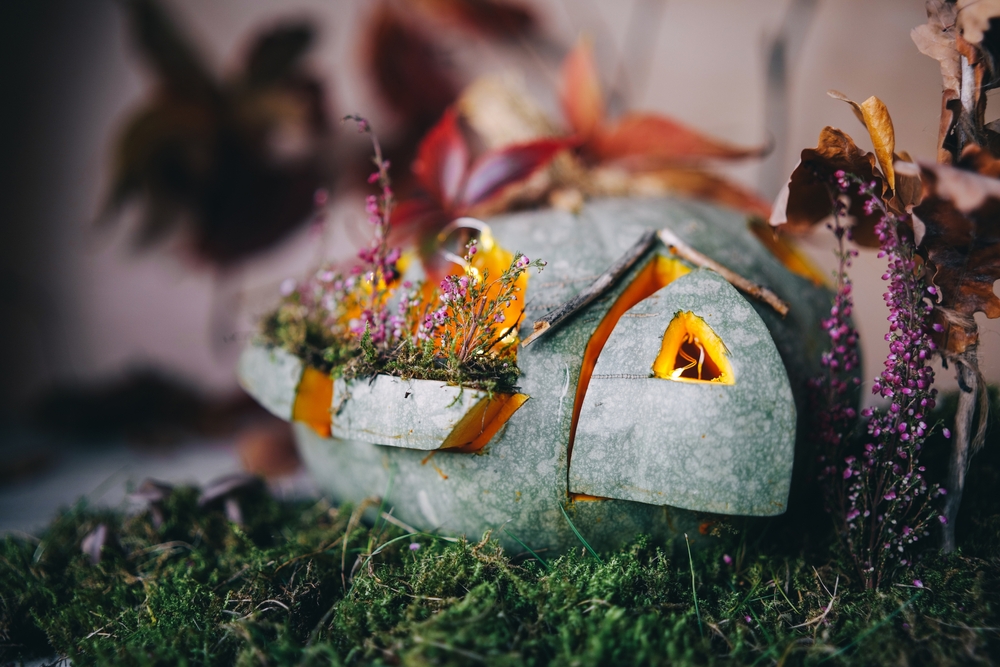 Expressive Faces
Craft pumpkins with a variety of facial expressions. From cheerful to contemplative, these pumpkins can bring a touch of personality to your autumn display.
Nature-Inspired Scenes
Capture the essence of fall by carving scenes of nature onto your pumpkins. Think falling leaves, woodland creatures, or even a harvest moon. These designs resonate beautifully with the season.
Abstract Patterns
Explore abstract patterns and geometric shapes for a modern twist. Carve intricate designs that showcase your artistic flair, creating visually captivating pumpkins.
Personalized Family Pumpkins
Dedicate pumpkins to each family member by carving their initials or creating mini-portraits. Display them together for a heartwarming touch to your fall decorations.
Botanical Beauties
Take inspiration from botanical elements. Carve pumpkins adorned with vines, flowers, or even a mini garden. These pumpkins can celebrate the beauty of autumn flora.
Whimsical Creatures
Bring fantasy to your fall décor by carving whimsical creatures. Think friendly dragons, quirky monsters, or magical fairies. Let your imagination run wild.
Stacked Pumpkin Towers
Create charming pumpkin towers by stacking varying sizes. Carve patterns, faces, or even house numbers into each pumpkin for a unique and eye-catching arrangement.
Celestial Delights
Carve pumpkins with celestial themes, such as moons, stars, or constellations. When illuminated, these pumpkins evoke a serene and enchanting atmosphere.
Word Play Pumpkins
Use your pumpkins as a canvas for word play. Carve favorite quotes, seasonal greetings, or even playful messages. These pumpkins can add a literary and whimsical touch to your décor.
Seasonal Symbols
Embrace autumn symbolism by carving pumpkins with seasonal motifs like acorns, pinecones, or apples. These familiar images resonate with the warmth of fall.
Pumpkin carving extends far beyond Halloween, providing an opportunity to celebrate the beauty and creativity of the autumn season. So, gather your pumpkins, unleash your artistic spirit, and let these ideas inspire a unique and charming fall display in your home.