Personalized Garden Gifts for Mother's Day
Mother's Day is a special occasion to honor and celebrate the incredible mothers in our lives. As the day approaches, many of us are searching for unique and meaningful gifts to show our love and appreciation. If your mom is a gardening enthusiast, personalized garden gifts can be a perfect choice to make her feel special and cherished. In this article, we present a wide range of personalized garden gift ideas for Mother's Day, curated to inspire and help you find that unforgettable present.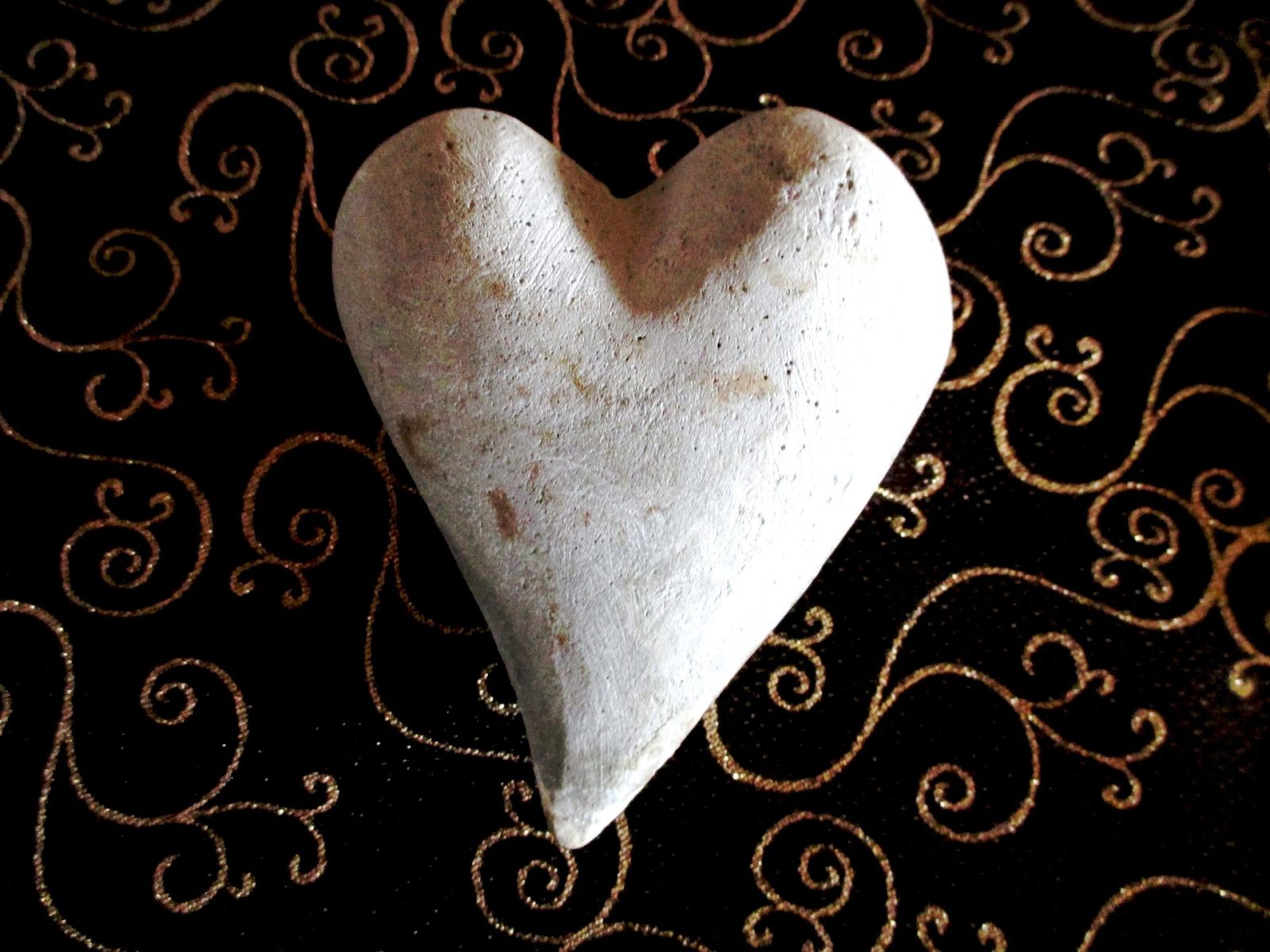 Engraved Garden Tools: A Touch of Elegance
One of the most practical and thoughtful personalized garden gifts is a set of engraved garden tools. These tools not only serve their purpose in aiding your mom's gardening endeavors but also add a touch of elegance and uniqueness. Engrave her name or a heartfelt message on a high-quality trowel, fork, or pruner. Every time she uses these tools, she'll be reminded of your love and thoughtfulness, making her gardening experience even more enjoyable.
Customized Plant Markers: Adding a Personal Touch
For the mom who takes pride in her garden and loves nurturing her plants, customized plant markers can be an excellent gift choice. These markers can be engraved with the names of her favorite plants or even include fun and sentimental messages. Whether made of wood, metal, or ceramic, personalized plant markers add a personal touch to her garden, making it a space filled with memories and affection.
Monogrammed Garden Gloves: Practical and Stylish
Gardening can sometimes be a messy affair, but that doesn't mean your mom can't look stylish while tending to her beloved plants. Consider gifting her a pair of monogrammed garden gloves. These gloves not only provide protection but also showcase her initials or name in an elegant manner. With a wide array of colors and designs available, you can find the perfect pair that matches her personality and style, making her feel both fashionable and practical while gardening.
Personalized Garden Signs: Adding Character to the Garden
If your mom enjoys creating a welcoming and visually appealing garden space, personalized garden signs can be an ideal gift. These signs can be customized with her name, a warm greeting, or even a favorite quote. Made from durable materials like wood or metal, these signs can withstand outdoor conditions while adding a touch of character and charm to her garden. Whether placed at the entrance or strategically positioned among flowers and shrubs, personalized garden signs are sure to make her smile.
Custom-Made Garden Stone: A Lasting Keepsake
For a truly sentimental and lasting gift, consider a custom-made garden stone. These stones can be personalized with your mom's name, a heartfelt message, or even a family quote. Not only do they serve as beautiful garden decorations, but they also become cherished keepsakes that your mom can treasure for years to come. Place the garden stone in a special spot within her garden, creating a meaningful focal point that symbolizes your love and appreciation.
This Mother's Day, make your mom feel extra special with a personalized garden gift that reflects her love for gardening and your thoughtfulness. From engraved garden tools and customized plant markers to monogrammed garden gloves and personalized garden signs, there are endless options to choose from. Showcasing your love and appreciation through a personalized gift will not only make her Mother's Day memorable but also create a lasting connection between her and her beloved garden. So, go ahead and select that perfect personalized garden gift to express your gratitude and admiration for your mom's green thumb and unwavering love. Happy Mother's Day!