Newsletter
Sign up for our newsletter:
Artificial Christmas trees assortment Costello's Ace Hardware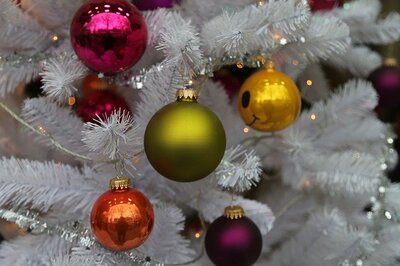 Why not visit Costello's Ace Hardware to pick your perfect artificial Christmas tree. Costello's Ace Hardware is situated in New Hyde Park and they are now stocking artificial Christmas trees. Pop along and have a look for the tree that will make your Christmas.
See if they supply trees with the lights already on the tree or one with cones for decorations, they may even have 2ft tall trees to 7ft tall Christmas trees. Save yourself time by having an artificial Christmas tree, no mess, no hassle. Have a look at Costello's Ace Hardware for your artificial Christmas tree!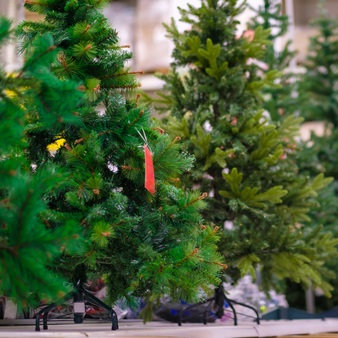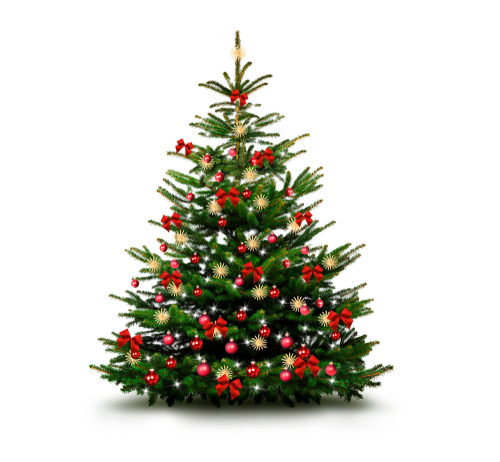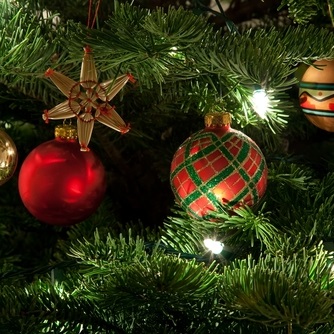 Costello's Ace Hardware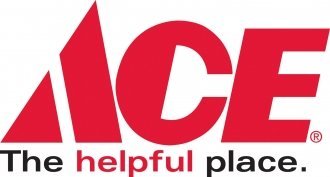 1518 Union Tpke
11040 New Hyde Park