Surprise Dad with a Complete Gardening Tool Set this Father's Day
Are you looking for the perfect gift to surprise your dad this Father's Day? Look no further! We have curated the ultimate gardening tool set that will make your dad's heart bloom with joy. Our collection of high-quality tools is designed to cater to all his gardening needs and help him create a beautiful oasis in the backyard. With our comprehensive gardening tool set, your dad will have everything he needs to nurture his green thumb and indulge in his favorite hobby.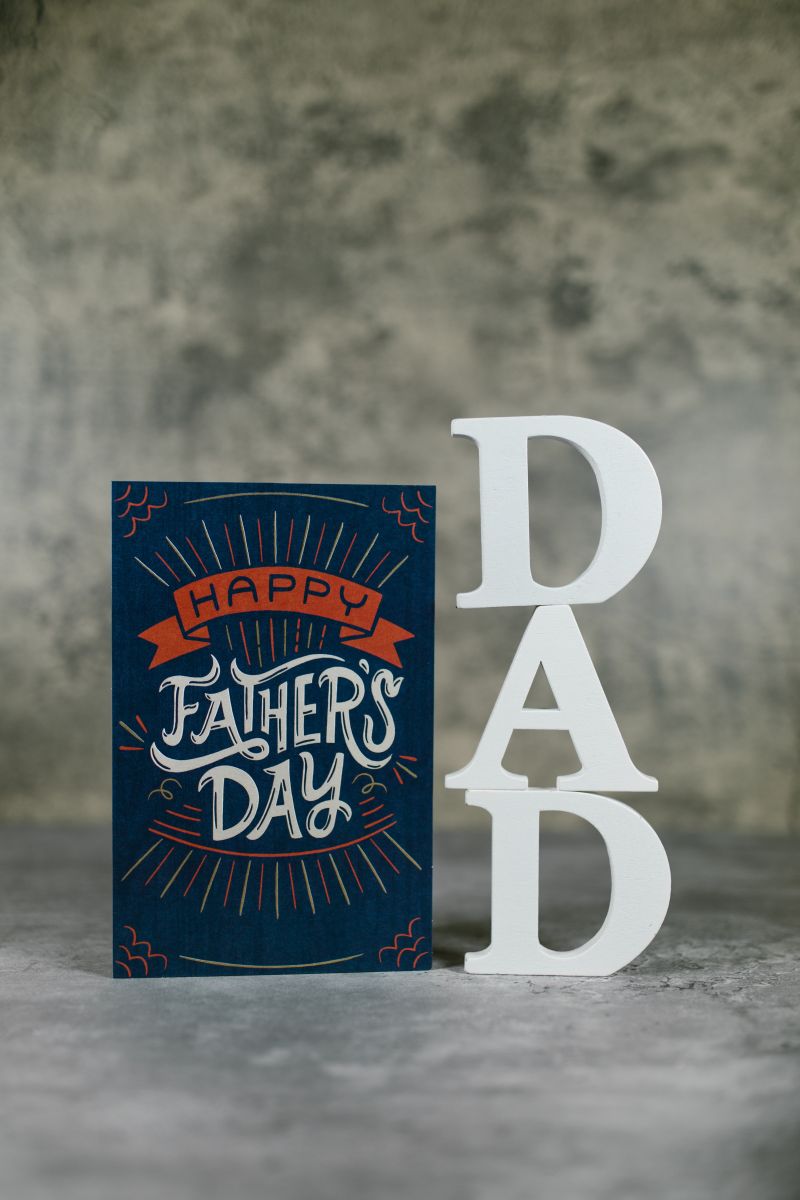 The Essential Gardening Tools for Dad's Green Thumb
Durable Spade: A sturdy spade is the backbone of any gardener's tool collection. Our gardening tool set includes a top-of-the-line spade made from high-quality materials, ensuring it can withstand even the toughest soil conditions. Its ergonomic design provides maximum comfort, allowing your dad to dig, turn, and plant with ease.

Versatile Pruners: Pruning is an essential task in maintaining a healthy garden, and our gardening tool set features a pair of versatile pruners that your dad will love. With their sharp blades and ergonomic grip, these pruners make trimming, shaping, and cutting branches a breeze. They are perfect for keeping shrubs, trees, and flowers in impeccable condition.

Efficient Rake: Clearing leaves, debris, and other unwanted elements from the garden is effortless with our efficient rake. Its lightweight yet durable design ensures that your dad can complete the task without straining his muscles. The rake's adjustable head makes it suitable for both small and large areas, allowing for efficient and precise cleaning.

Comfortable Kneeler: Gardening can be hard on the knees, but with our comfortable kneeler, your dad can tend to his plants without discomfort. The kneeler's soft cushion provides excellent support and reduces strain, making it an invaluable tool for extended gardening sessions. It also doubles as a seat, providing a convenient resting spot during breaks.

Handy Trowel: The hand trowel is a versatile tool that every gardener needs in their arsenal. Our gardening tool set includes a high-quality trowel with a comfortable grip, perfect for planting bulbs, seedlings, and small plants. Its narrow design allows for precise digging and ensures minimal disturbance to neighboring plants.
Additional Accessories for Dad's Gardening Journey
Protective Gloves: Safety first! Our gardening tool set comes with a pair of durable, protective gloves that shield your dad's hands from thorns, prickly plants, and blisters. These gloves offer a snug fit and excellent dexterity, enabling your dad to handle delicate plants and maneuver tools with ease.

Handy Tool Organizer: Keeping the tools organized is essential for any gardener. Our gardening tool set includes a convenient tool organizer that can be easily attached to a belt or carried separately. This organizer ensures that your dad's tools are readily accessible, saving him time and effort while he tends to his beloved garden.

Comprehensive Gardening Guide: Whether your dad is an experienced gardener or just starting, our gardening tool set includes a comprehensive guide that provides valuable insights and tips. From plant care to pest control, this guide will equip your dad with the knowledge he needs to create a thriving garden filled with vibrant blooms and lush foliage.
With our complete gardening tool set, your dad will be equipped with the finest tools and accessories, empowering him to transform his garden into a stunning masterpiece. Make this Father's Day truly special by surprising him with a gift that reflects his passion for gardening. Let him embark on a journey filled with joy, tranquility, and the beauty of nature.